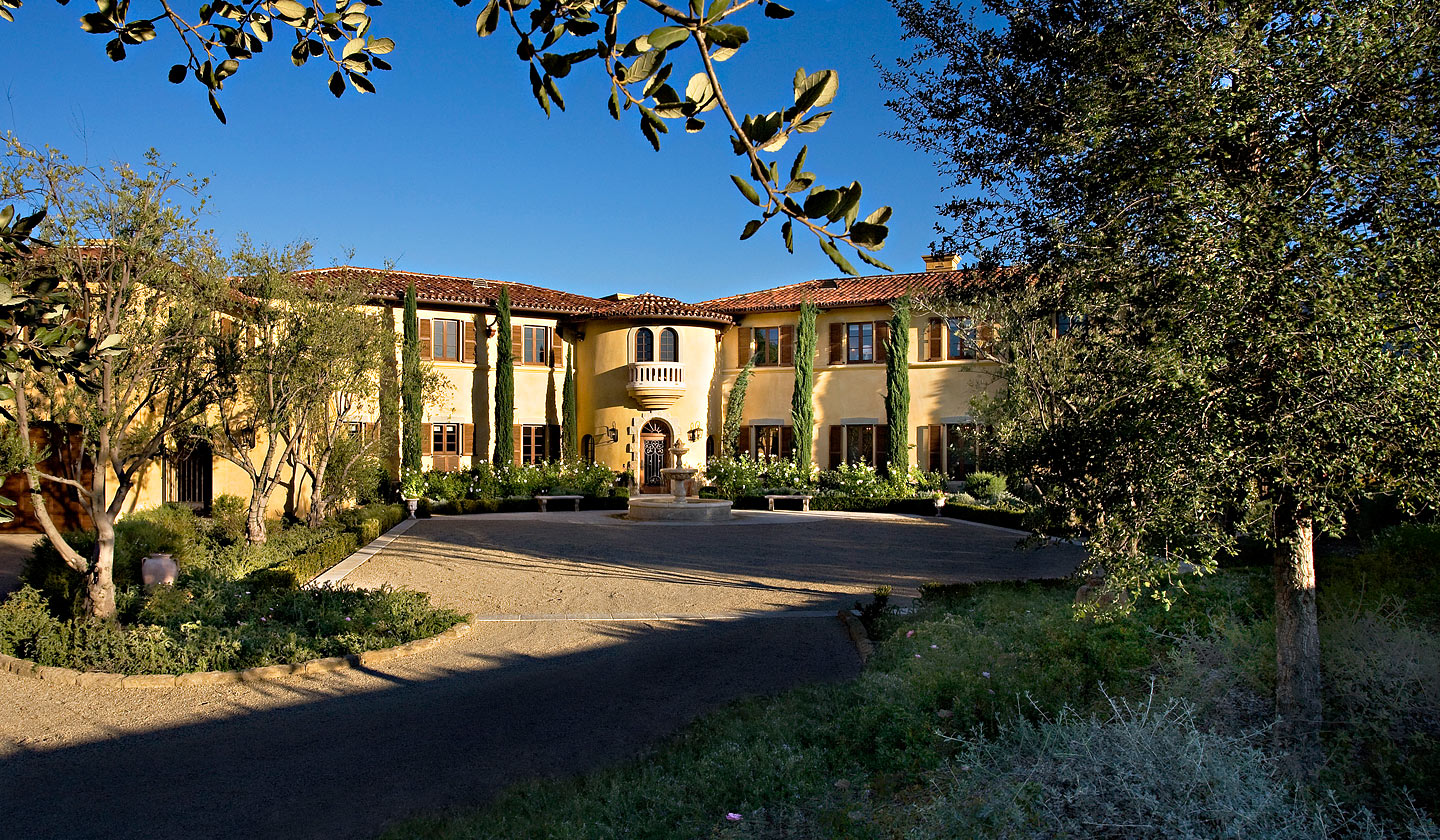 For Leland Walmsley, landscape architecture began with his grandmother, Margaret Sears, who started practicing the craft professionally in the early 1900s with Florence Yoch & Associates, in Pasadena. She often took young Leland to visit gardens throughout Southern California. Her notable work included the garden at the Il Brolino estate in Montecito. She also worked on the Ojai Valley Inn & Spa, an outdoor space (pictured) that Walmsley would redesign decades later, after earning a Graduate Certificate for Landscape Architecture from UCLA in 2002 and launching his own company, everGREEN, in 2004. We caught up with Leland recently to talk about that early influence and a range of topics beyond his professional portfolio.  
G&C: What drew you to landscape architecture early on?
Walmsley: Going to early California gardens and drawing with my grandmother.
What has been your favorite architectural field trip or vacation?
College semester in Paris.
What is your favorite public landscape design in Santa Barbara?
La Casa del Herrero, in Montecito.
Where do you find design inspiration outside of landscape architecture?
Nature.
What do you most like about your job?
Healing damaged landscapes.
What do you most dislike about your job?
Clients who want to hire unlicensed contractors.
If you had to go back to pick another profession, what would it be?
A game warden in Africa.
What is your current state of mind?
Paisley.
What is your idea of perfect happiness?
Living in my personal garden of Eden with nearby surf.
What is your greatest fear?
Climate change deniers.
What is your greatest extravagance?
Chocolate.
What do you consider the most overrated virtue?
Assertiveness.
Which talent would you most like to have?
Singing.
If you could change one thing about yourself, what would it be?
Better knees.
What do you consider your greatest achievement?
Winning an international competition for ambulance design for Daimler-Benz when I was eight.
What is your most treasured possession?
My stand-up paddle board.
Which living person do you most admire?
My wife.
Which living person do you most despise?
The President.
What do you most value in your friends?
Honesty and sense of humor.
Who is your favorite fictional character?
Bugs Bunny.
Who are your heroes in real life?
John Muir, Gandhi, Martin Luther King, Jr., and Nikola Tesla.
On what occasion do you lie?
I don't.
What is your most marked characteristic?
Imagination.
What word or phase do you most overuse?
"I understand."
What is your motto?
There is no try — do or do not do.