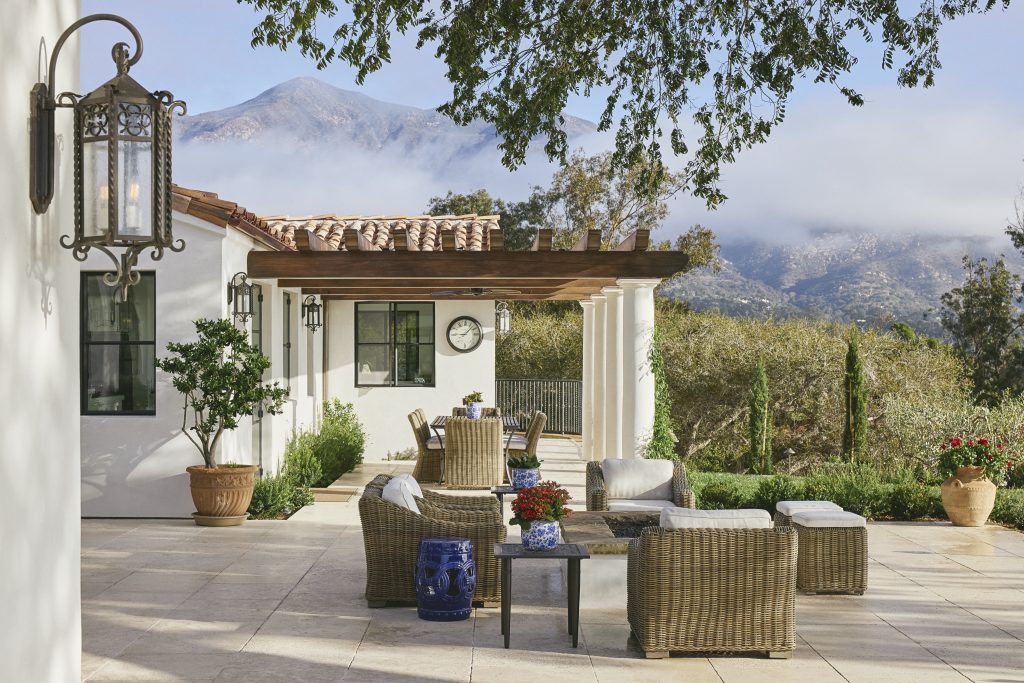 When he was about seven or eight, Erin Feinblatt got his first camera, a gift from his grandmother. The Kodak Instamatic 100 — a mostly plastic, easy load point-and-shoot — was the perfect starter camera, and Feinblatt took to it right away. Soon enough, he remembers, he would commandeer his dad's "real cameras," a Canon AE-1 and a Pentax Spotmatic.
"Several members of my extended family were avid photographers," he says. "I have fond memories of the slideshows following our family vacations growing up."
Feinblatt grew up in the San Fernando Valley and got a history degree — plus a double minor in Spanish and business — at the University of San Diego before working in habitat restoration at Torrey Pines State Reserve. That experience helped him land a job monitoring threatened and endangered seabirds and shorebirds throughout California and Oregon for several years.  
He then arrived at a crossroads that would lead him back to photography.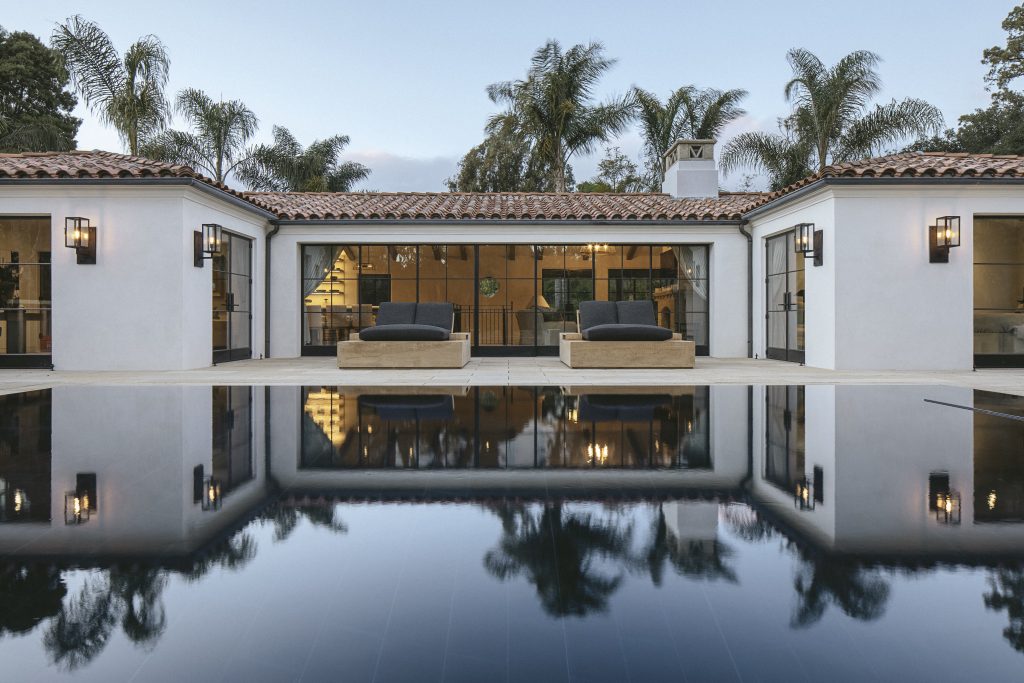 G&C: What happened at that point?
Feinblatt: I couldn't further my career without a higher degree. I went to work for Oregon State University to see if I wanted to get a masters or Ph.D. but after a season of fieldwork I decided that it was not the path for me. My wife Brina encouraged me to explore photography as a career, and I started taking photography courses at our local community college.
Sounds like a full schedule.
During the following two years I did biology work during the day, waited tables at night, and started second-shooting for another photographer on weekends. After transitioning to digital photography, I came to Santa Barbara in 2008 to attend Brooks Institute of Photography.
What was your emphasis at Brooks and when did you graduate?
I graduated in 2011 with a focus in commercial photography. During my tenure, I took a few architectural photography courses and it was during my time at Brooks that I began shooting for a few local architects.
What inspired you early on and who helped along the way?
Growing up I was inspired by editorial photography in magazines such as National Geographic, Surfer, and Sunset. And I am grateful to the handful of photographers that inspired and mentored me, such as John Durant, and at Brooks there was Ralph Clevenger, Dean DePhillipo, Chris Orwig, and Chris Broughton. And many others.
What's your niche commercially?
Most of my commercial work focuses on architectural and interior design and outdoor lifestyle photography.
What is it about shooting architecture and interior design that appeals to you on a creative level?
Thanks to having been a wildlife biologist, I'm a keen observer, and my creativity comes out through my compositional choices. I thrive on exploring perspectives, and I am very intentional about camera positioning, lens choice, and time of day.
And outside of that, what other kinds of photography do you find interesting?
I still aim to use photography as a means to inspire conservation, and I love nothing more than to photograph oceanscapes from a boat or in and under the water.
Thanks, Erin.
For more, check out erinfeinblatt.com